Bringing New Ideas to Light
Solar lights are the perfect way to add personality and colour to your garden. Fusion Products has unique and fashionable designs to fit any lifestyle or budget.
The Team
---
Fusion Products Ltd. is a Canadian corporation headquartered in Cambridge Ontario. With our focus on fresh new design and product performance, Fusion continues to evolve as an industry leading provider of indoor and outdoor lighting solutions. We provide residential products with solar and battery powered options for, lawn and garden, seasonal and festive lighting categories. Our seasonal products are creatively and carefully crafted to enhance all types of garden environments. Fusion serves our customers by providing innovative, high quality products, and world-class service.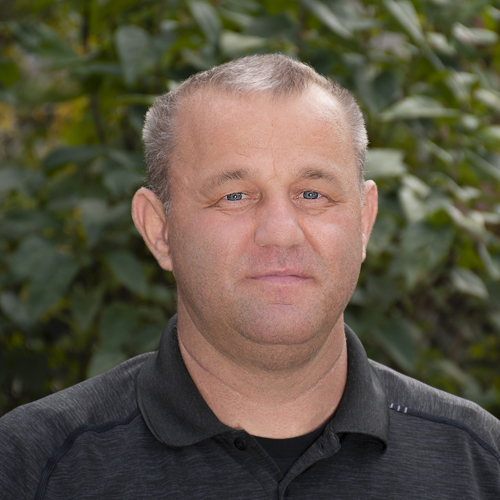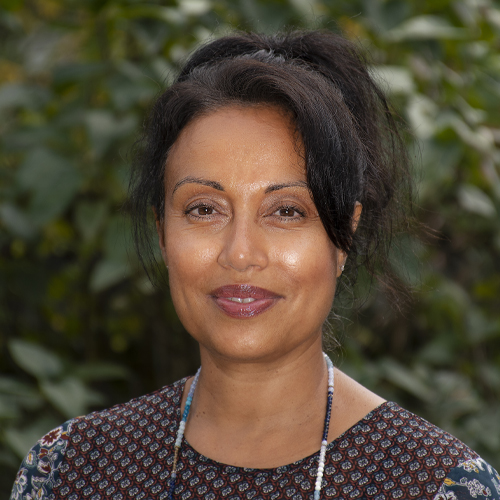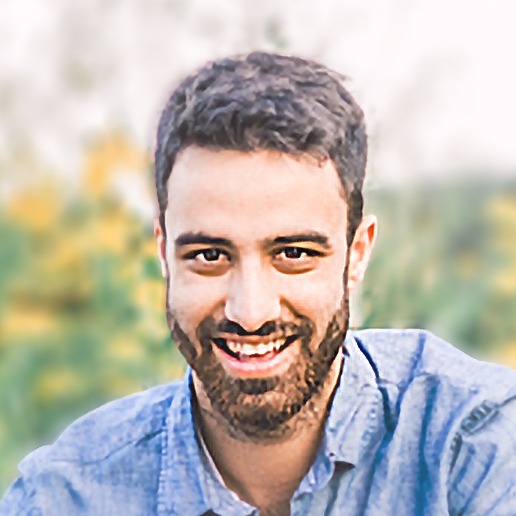 Ecommerce Marketing Specialist
Shakil Nobes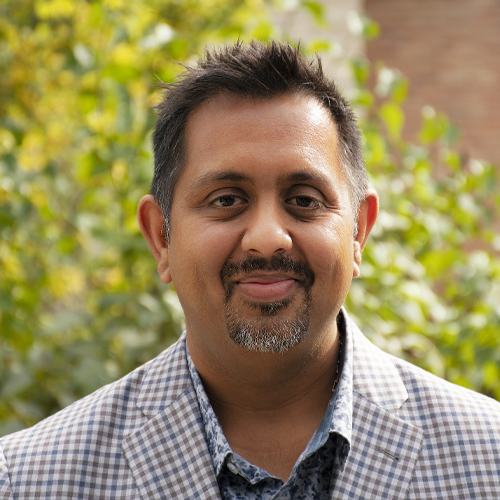 Legal Affairs / Licensing
Faizel Jaffer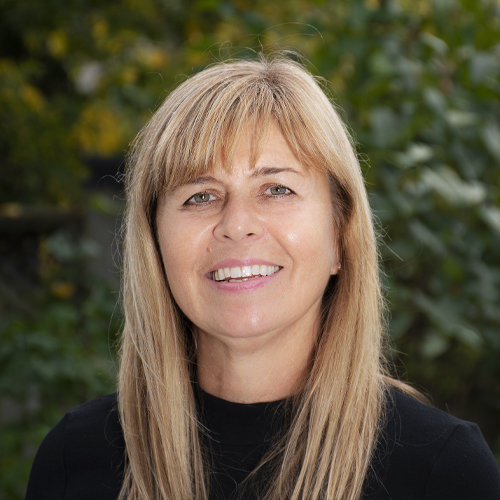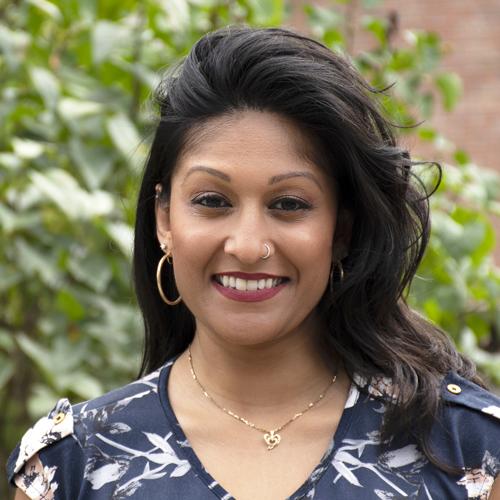 Logistics / Sales
Sara Subhanally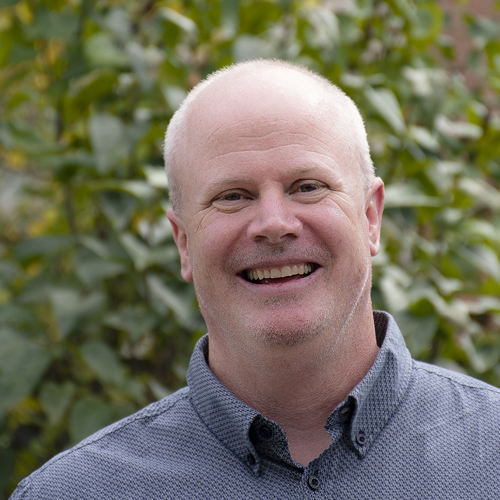 Marketing / Graphics
Russ Jeffers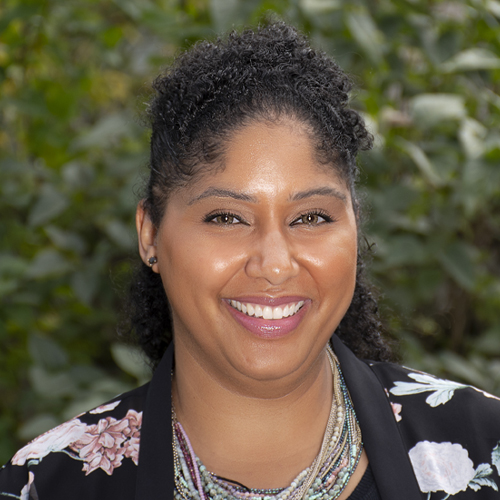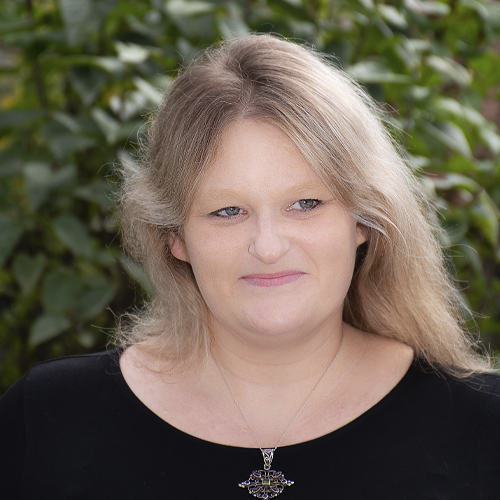 Product Development
Renata Ramanauskas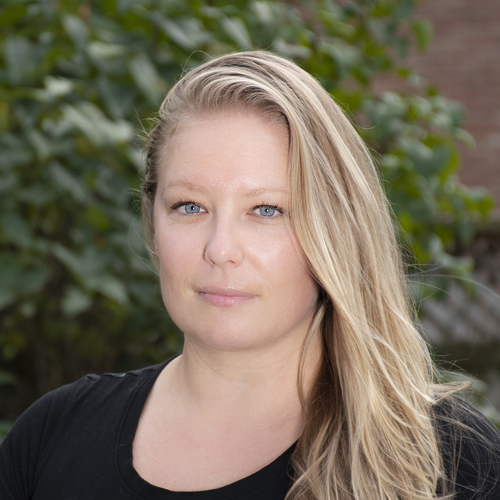 Inside Sales Associate
Alana Green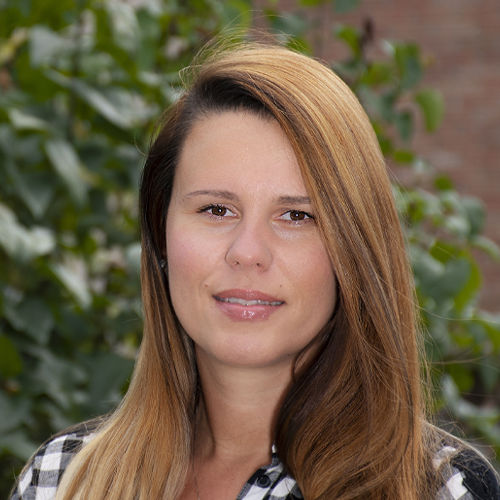 Inside Sales / Logistics Support
Ivana Krsmanovic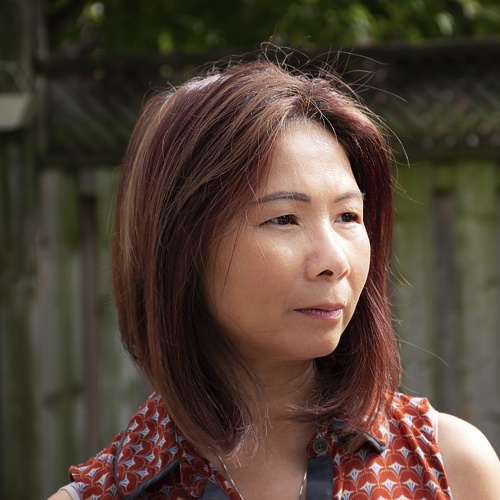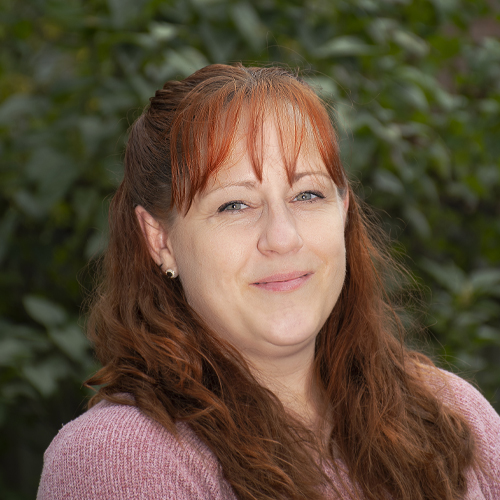 Front Desk / Customer Support
Sherri McCulligh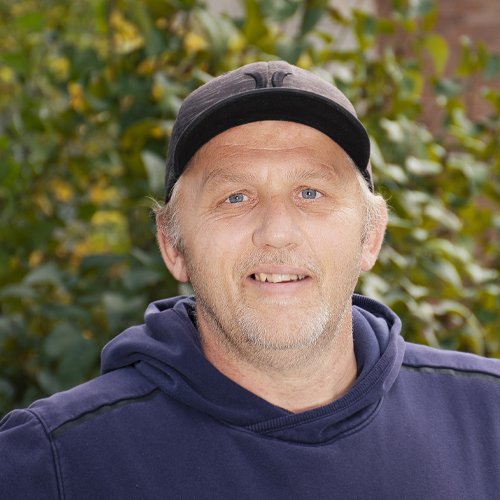 Warehouse Manager
Rob Nobes